The Healing
A Dramatic Series for the imagination
Written by
Heidi James
Series TWO
With the world watching, Diana and the Council can't be seen to destroy the Boy Children, that would be against everything the New World stands for, wouldn't it? But it is widely known that Boy children are feeble and weak, the Council decides to secretly withdraw care and sustenance from the babies, and let them die naturally. There is an uprising, of women who can't countenance this, and led by Lucy they are the Eves. They rescue the few surviving babies. Safely delivered of her son, Mika and her family find help and join up with the Eves.
The Council, with newly promoted Chief Protector, Nico set out to crush the Eves. It's war.
Series THREE
In the aftermath of the war, and the Eves as the victors how will the society change? With both genders and the new boy children coming of age, what will happen to the balance of power?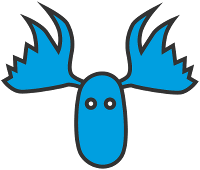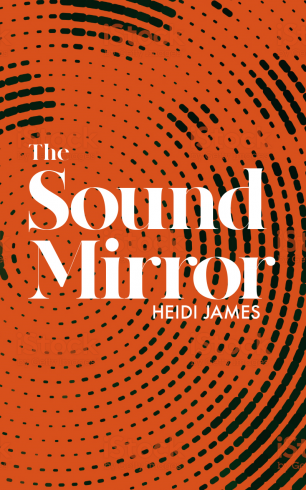 Sound Mirror reviews -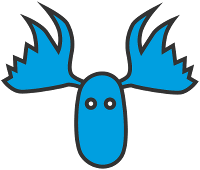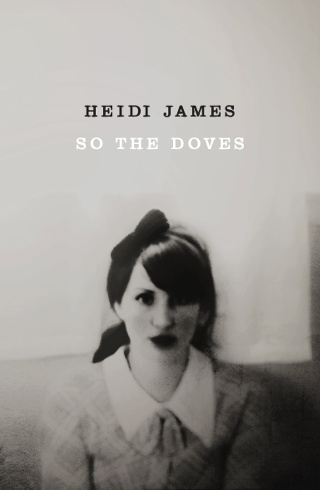 https://www.goodreads.com/book/show/35900548-so-the-doves